Description
Photonis 4G WP XW3140BG with FOM range starting from 2500+  tube that exceeds requirements defined by military specifications. Although ECHO and 4G tubes comes from the same line, the tube is classified as ECHO when it's  either does not pass the test(s) or does not meet the minimum specifications. Photonis 4G is produced for users who need a reliable night vision device and do not compromise with quality or durability. All Photonis 4G tubes have expected lifespan greater than 7500 hours and work at extreme temperatures -32 to +49 for seven days (for ECHO is 4 hours).
When comparing the performance of a 4G and ECHO, even with similar attributes, you can expect a lot longer lifetime and durability with 10-15% higher performance on the 4G, since not all the characteristics (like Sensitivity) are displayed on a tube datasheet.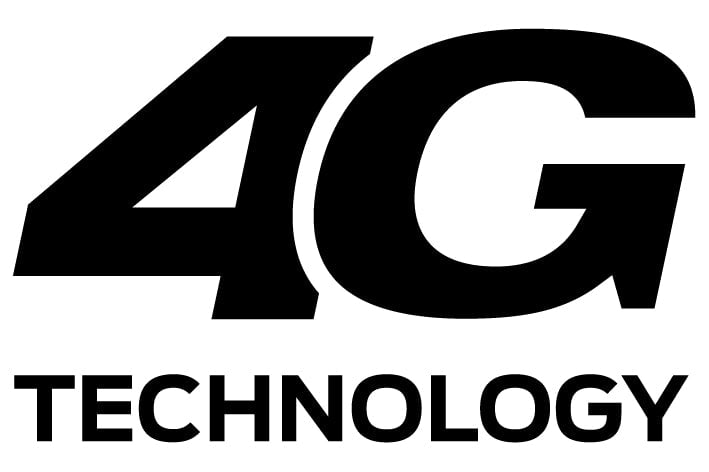 THE14 is ACT lightest PVS-14 type compatible monocular at 9 oz / 255g while still using standard 18mm image intensifier tubes. At no compromises in functionality it features manual gain, automatic flip up shut-off, IR illuminator, low battery indicator highlight cut-off while still utilize the same control pattern.
The low profile, polymer construction optics are procuced by RPO (Rochester Precision Optics) and are well known for excellent quality and extreeme light weight.
The monocular can be mounted to combat helmets or weapons, which enables night vision capabilities to daytime optical sights.
THE14 is certified to the MIL-STD-810G for environmental, drop and other relevant criteria. THE14 has a 66ft / 20m for 2h submersion rating.
THE14 is fully compatible to all PVS-14 type accessories, optics and image intensifier tubes, so it will not require replacement of existing accessories.
Image Intensifier Tubes (IIT)
Photonis 4G White Phosphor
Finish
Matte Black, Corrosion Resistant
Fibre re-enforces polycarbonate body
Capability
Flip-Up On-Off
Side Flip-Up On-Off
Built-in IR LED with "IR-on" indicator in FOV
Low battery indicator in FOV
Waterproof: 20m (66ft) for 2 hours
Corrosion Resistance against salt water
Magnification
1x
Diopter compensation
-6 to +2 dpt
Battery Life
40 h
Infrared illuminator
yes
Standards
Exceeding MIL-STD-810G
True field of view
40°
Range of focus
0.25 m to ∞
Power Supply
1x AA
Dimensions
103 x 61 x 64 mm
Weight
255 g