Long story short – there are no good NVD recorders on the market. Usually the price for such devices is high and performance is mediocre. Our purpose is to help you do you own NVD recorder at a low price. 
You need 2 parts – camera and connector
This is an example of the finished product: 
3D print your own connector or ask your friend to print it out.
Connector consists of 2 parts that you need to clew together (after you have installed SPY camera between those 2 parts).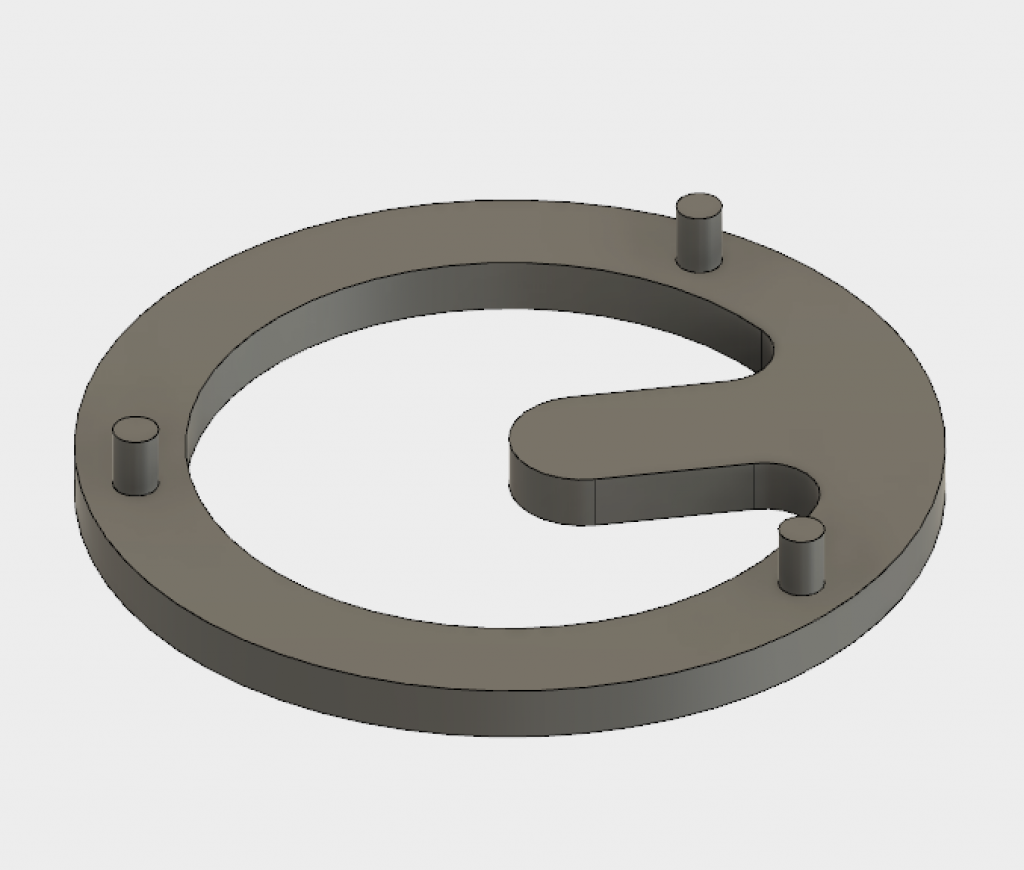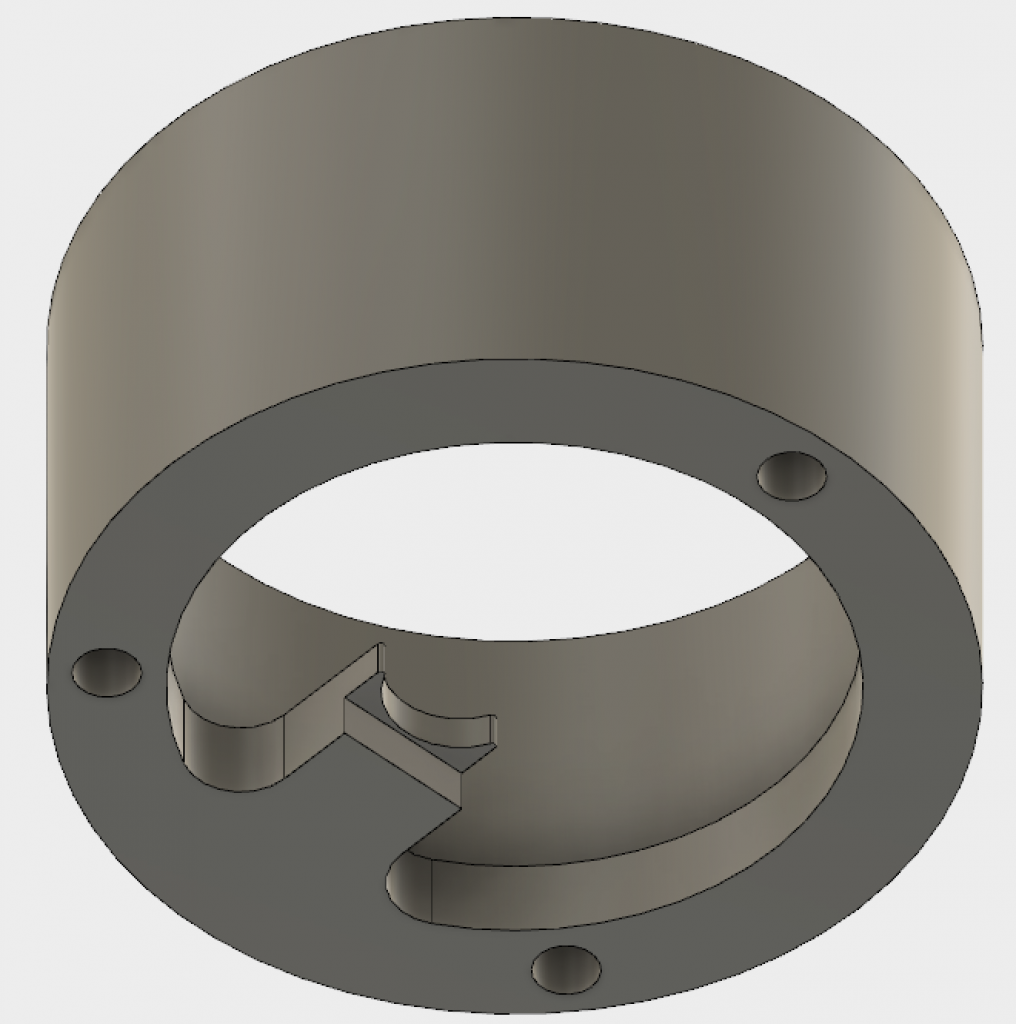 Recorded with WIFI version
WIFI version is quite good. 
Recorded with Remote version (much better)
As you can see the version with WIFI has much better angle (smaller angle and therefore more pixels for NVD. I played around with manual gain and focus.