Description
Xmini is a multifunction thermal imager with built-in VOx uncooled infrared focal plane array detector. Xmini has small size, light weight, high performance, various purpose and many other strengths. Moreover, a variety of sensors are equipped and it not only can be used as Monocular hand-held thermal imager but also can be used as wearable device when installed on the helmet. Xmini can be widely used in investigation, security, search and rescue, outdoor sports and other application fields. 
System functions:
Image calibration:Background calibration/Shutter calibratiom
Image mode: Black hot/White hot/Red hot/Pseudo Color
Image brightness/sharpness/contrast adjustment
Motion sensor adjusts the forward image
Dip measurement
Probability rangefinder
Picture in picture
Automatic standby
Supply power and transmitting data through Type-C interface
Will not work without a 3,7V battery
IMPORTANT: This product cannot be used as thermal sight. It's not certified to be mounted on a firearm and does not withstand the recoil. Hand-held or helmet-mountable only.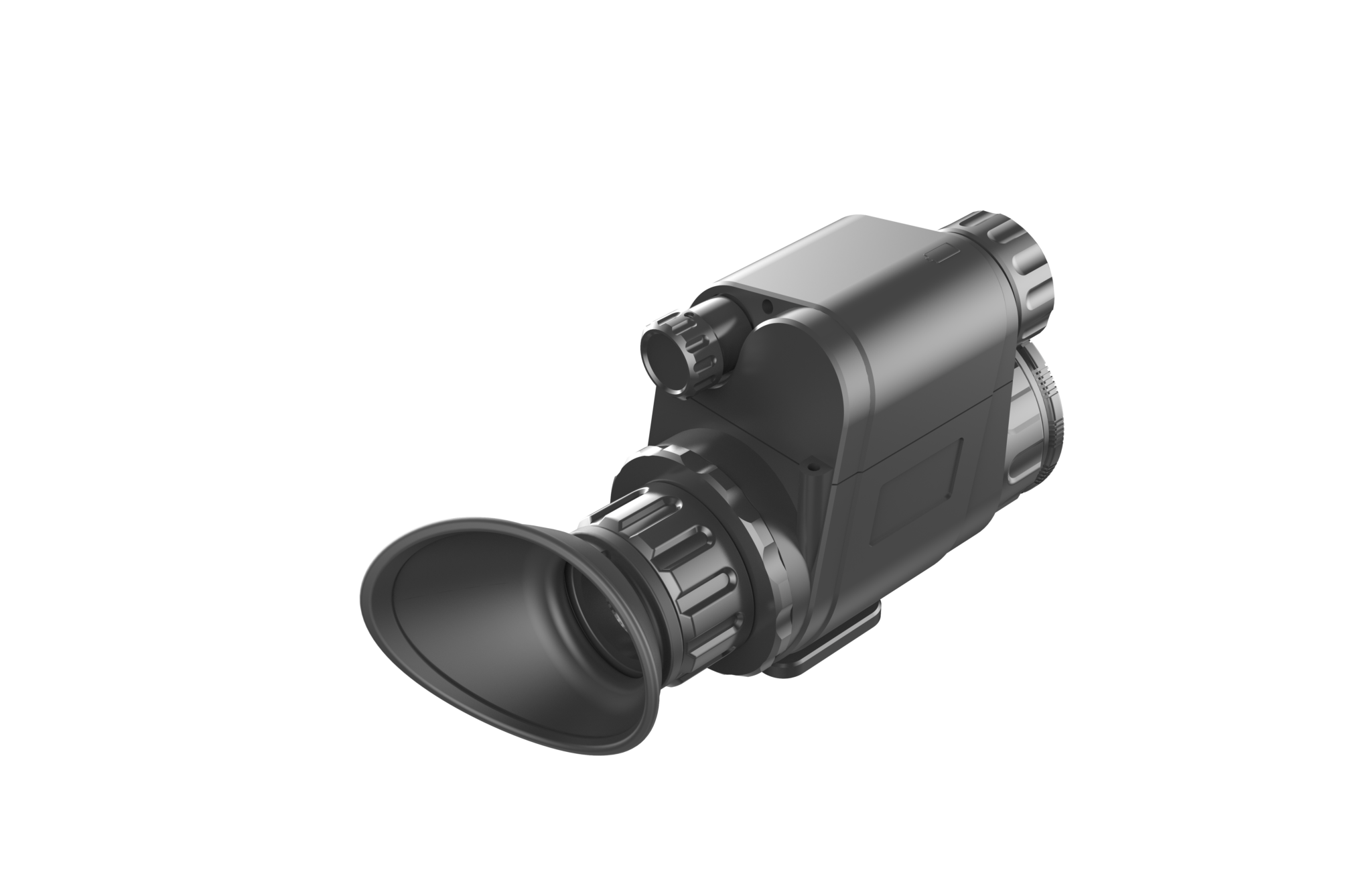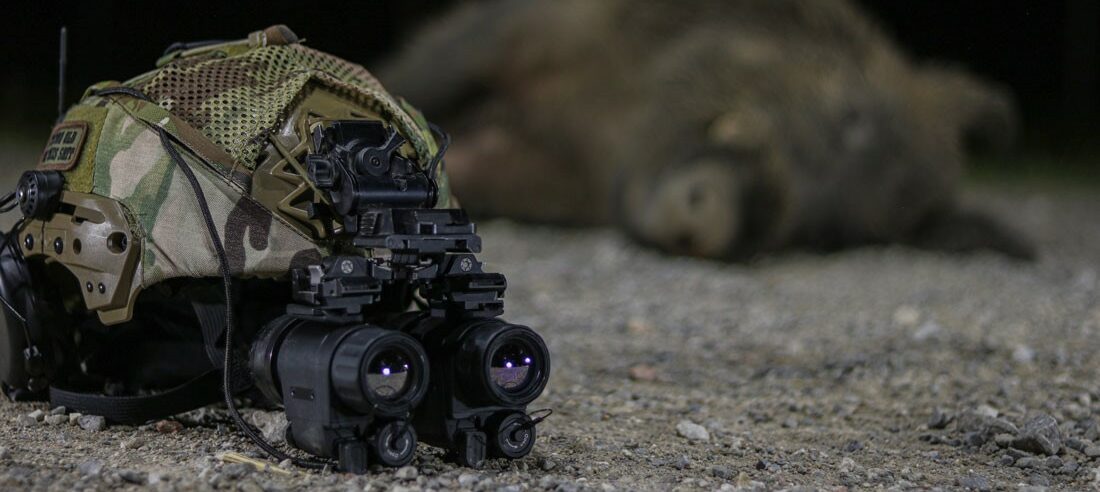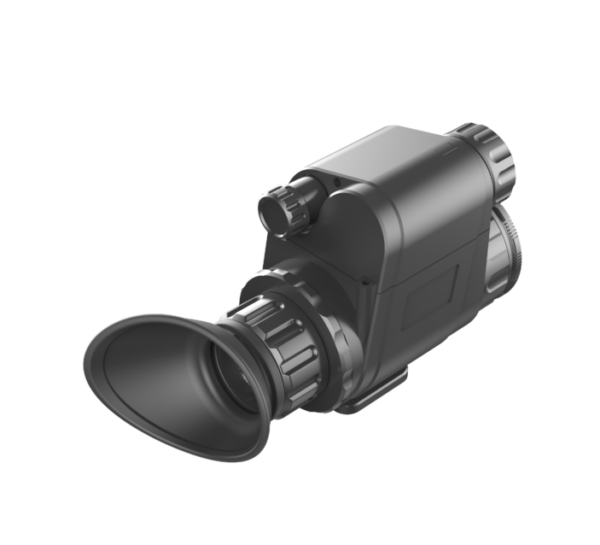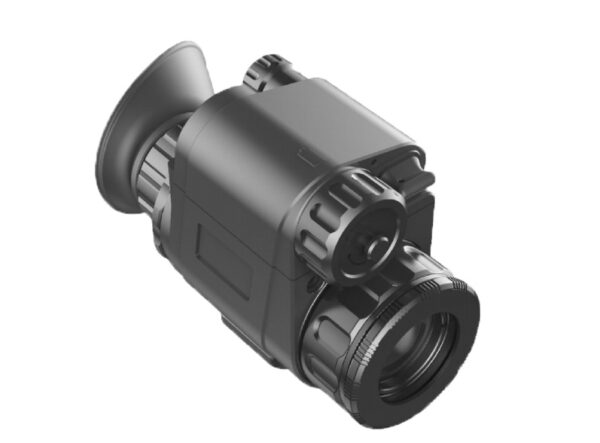 Detector
384 x 288 /17um
Lens
19mm
Human recognition
696m
NETD
≤60mK
Frame rate
50Hz
FOV
19°x15°
Objective Lens
19mm
Laser pointer
No
Diopter compensation
-4 to +3 dpt
Optical zoom
1x
Electonic zoom
1 – 4x
Battery life
≥ 4h
Battery type
1x CR123A 3,7V / With extender 1×16650 (Rechargeable battery)
Display
1280×960 LCOS
Internal Recording Support and Storage
N/A
Wifi Support
No
Recoil proof
No
Mounting options
Handheld, helmet
Weight
225 g
Dimentsions
121 x 70 x 45 mm
IP raiting
IP67
Operating temperature
-10°C to + 50°C
Storge temperature
-10°C to + 50°C
Other characteristics

Stadiametric Rangefinder

Inclinometer and E-Compass
Variety of Power Supply Options (USB-C)
Recorded with external DVR device