Description
Mini II MH25W is a multifunction thermal imager with built-in VOx uncooled infrared focal plane array detector. Mini II series has small size, light weight, high performance, various purpose and many other strengths. Moreover, a variety of sensors are equipped and it not only can be used as Monocular hand-held thermal imager or portable infrared thermal image sight but also can be used as wearable device when installed on the helmet. Mini II series can be widely used in investigation, security, search and rescue, outdoor sports and other application fields.
System functions:
Image calibration:Background calibration/Shutter calibration
Image mode: Black hot/White hot/Red hot/Pseudo Color
Image brightness/sharpness adjustment
Motion sensor adjusts the forward image
Picture in picture
Automatic standby
Supply power and transmitting data through Type-C interface
Reticle and Laser function
Legal disclaimer: Falconclaw OÜ is not responsible for any restrictions you might have in your county regarding this device. The buyer is responsible for understanding the law in his/her country.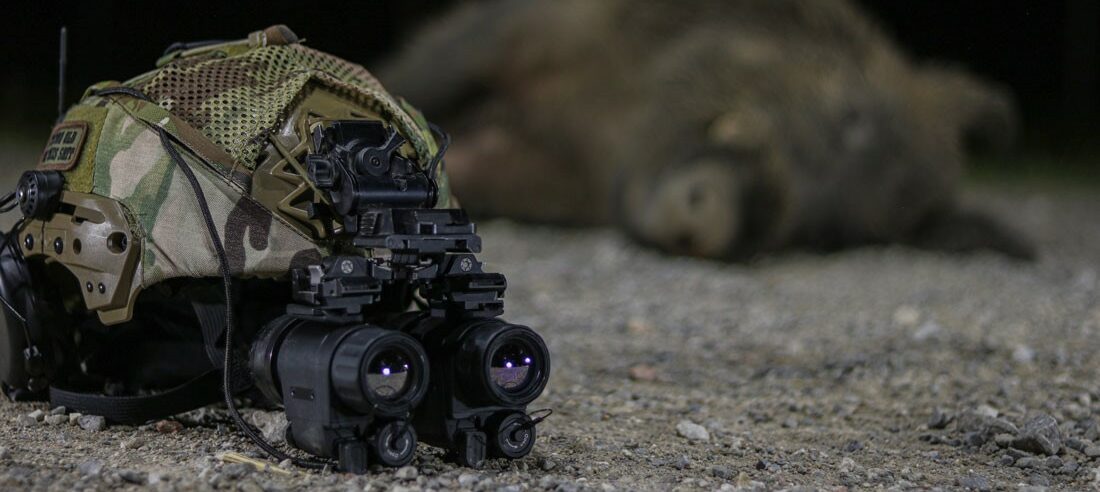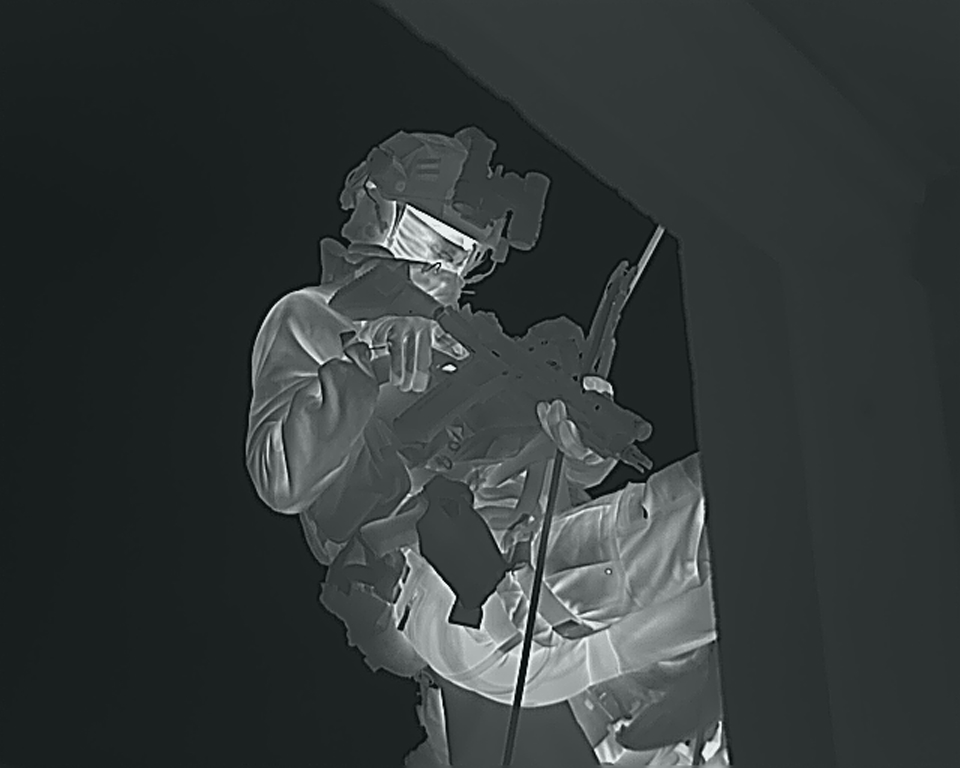 Detector
640 x 512 /12um
Lens
f25mm
Human recognition
1000m
Vehicle recognition
1298 m
NETD
≤30mK
Frame rate
50Hz
FOV
17.6°x13.2°
Objective Lens
25mm
Laser pointer
Yes
Diopter compensation
-5 to +5 dpt
Optical zoom
1x
Electonic zoom
1 – 4x
Battery life
≥ 2h / 4.5h
Battery type
1x CR123 3,7V/ With extender 1×16650 (Rechargeable battery)
Display
1024×768 AMOLED
Built-in memory
32gb
Recoil proof
No
Mounting options
Handheld, Helmet, Weapon
Weight
340g
Dimentsions
128 x 70 x 45 mm
IP raiting
IP66
Operating temperature
-20°C to + 50°C
Storge temperature
-20°C to + 50°C
Other characteristics

Shuttered and manual calibration
Reticle and laser feature
Variety of Power Supply Options (USB-C)
Supports photographing and video recording
Soft carry-on case
Data cable
Remote control
18650 battery extender
Picatinny mount