Description
To make up for the limited performance of the low light level and low illumination night vision devices under the extreme environment
Jerry-C is a thermal imaging enhancement attachment designed for the rapid upgrade, front-fusion, and multi-mode display of equipment in service. It can enhance the
user's night perception ability to ensure the absolute tactical advantages to priorly identify the potential enemies.
This model has extrernal battery back that takes 2x 18650 rechargable batteries. 
System functions:
Image calibration: Background calibration/Shutter calibratiom
Image brightness/contrast adjustment
Threshold Adjustment
Menu rollover
External battery pack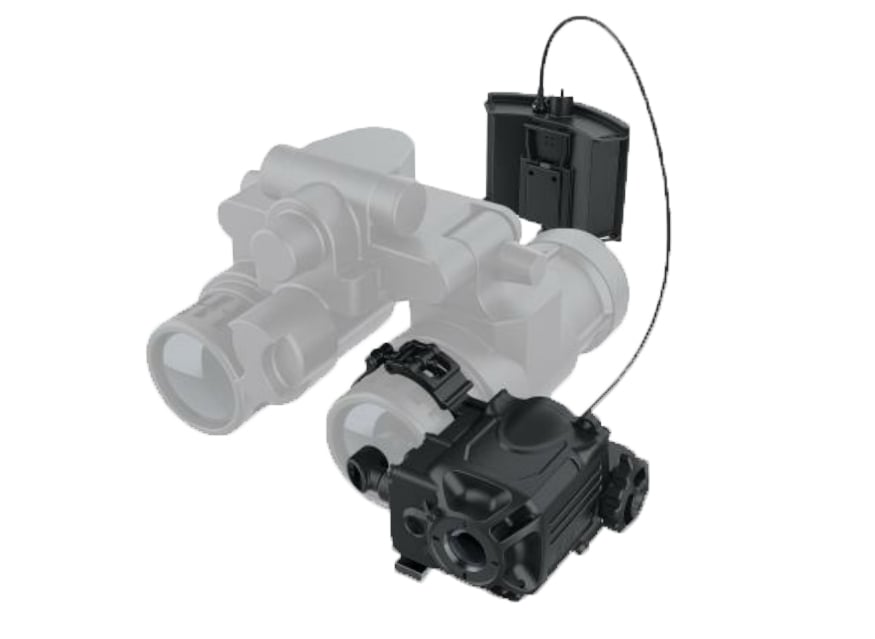 Low light mode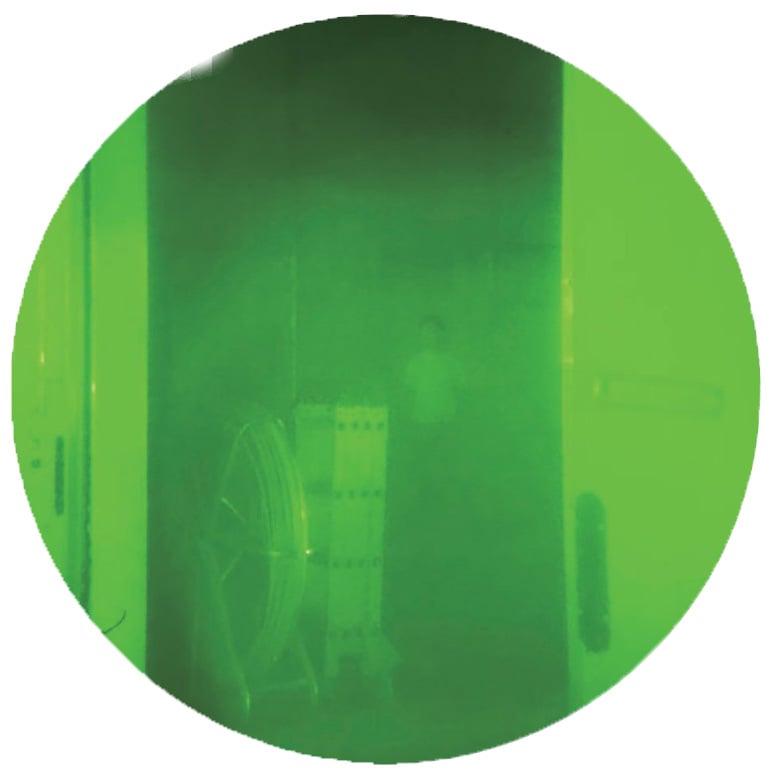 Highlight mode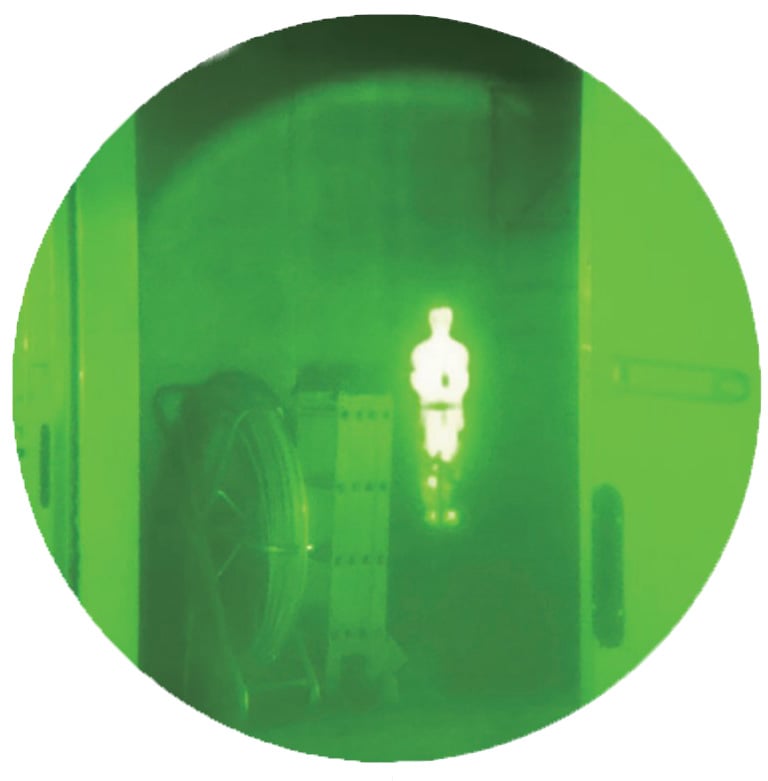 Outline Mode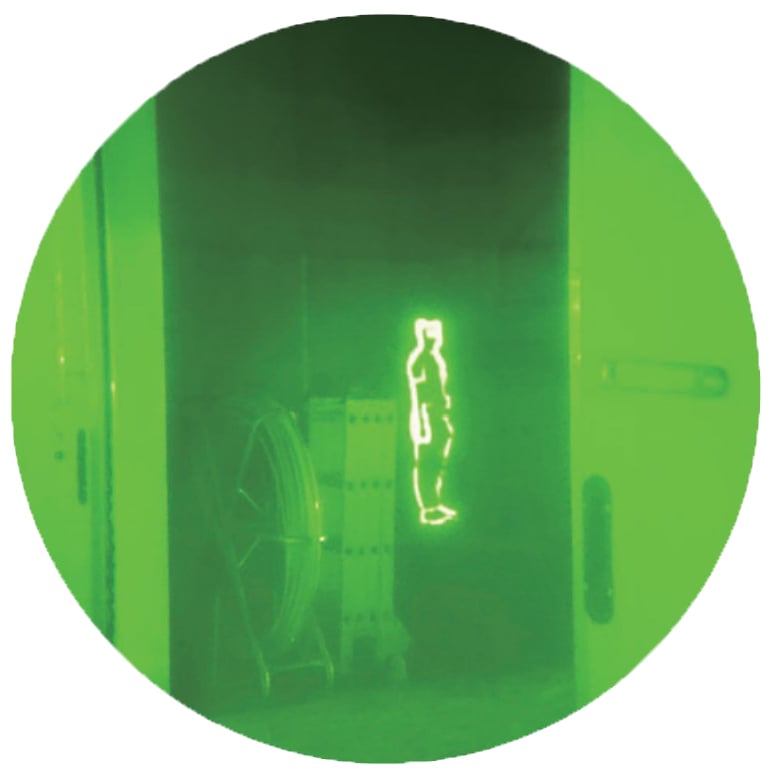 Detector
640 x 512 /12um
Lens
f25mm
Human recognition
1088m
Vehicle recognition
1472 m
NETD
≤60mK
Frame rate
N/A
FOV
30.5°
Objective Lens
Laser pointer
No
Diopter compensation
N/A
Optical zoom
1x
Electonic zoom
N/A
Battery life
≥
Battery type
External battery back – 2x 18650 batteries
Display
Supported modes: Whit hot/Highlight/Outline
Storage
N/A
Recoil proof
No
Mounting options
Clip-on: NVD mounted
Weight
78 g
Dimentsions
IP raiting
IP67
Operating temperature
-40°C to + 60°C
Storge temperature
-40°C to + 60°C
Other characteristics

Shuttered and brightness calibration
Fusion display, fast recognition
Multiple power supply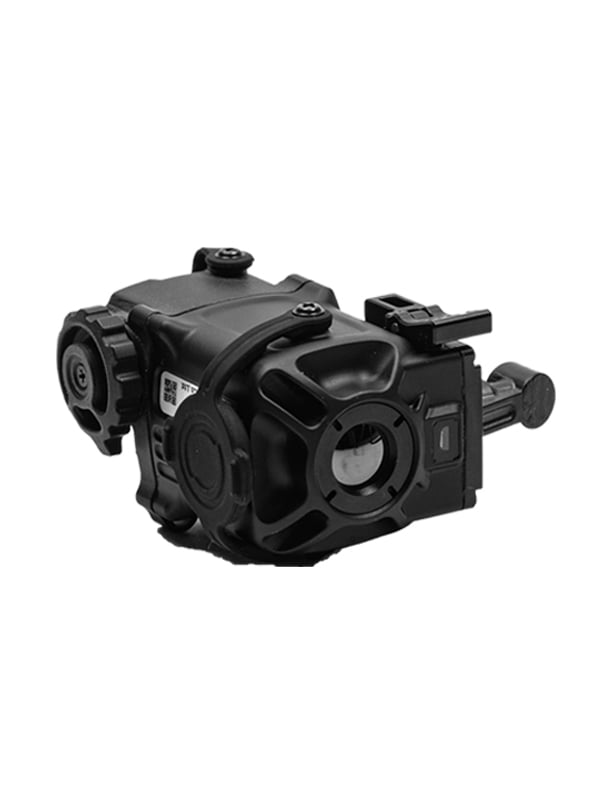 Jerry CE5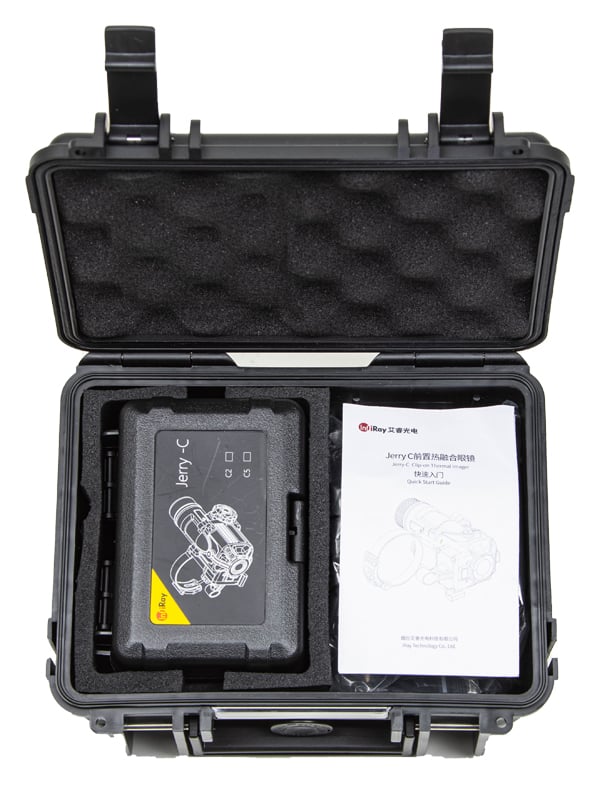 Hard Case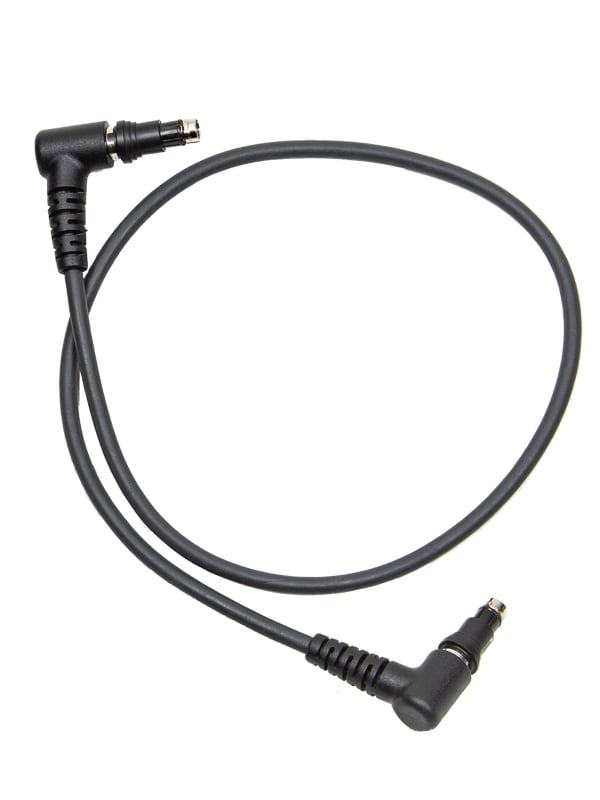 Power Cable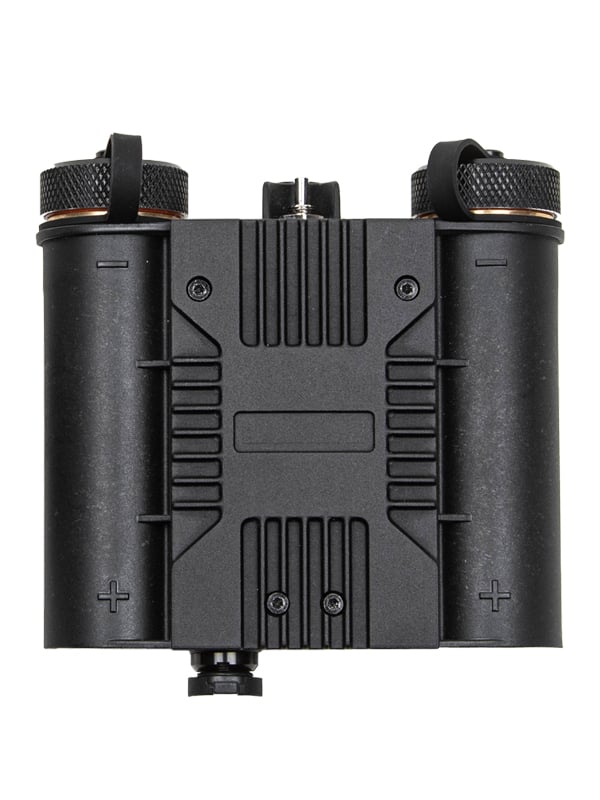 Battery Pack for 2x 18650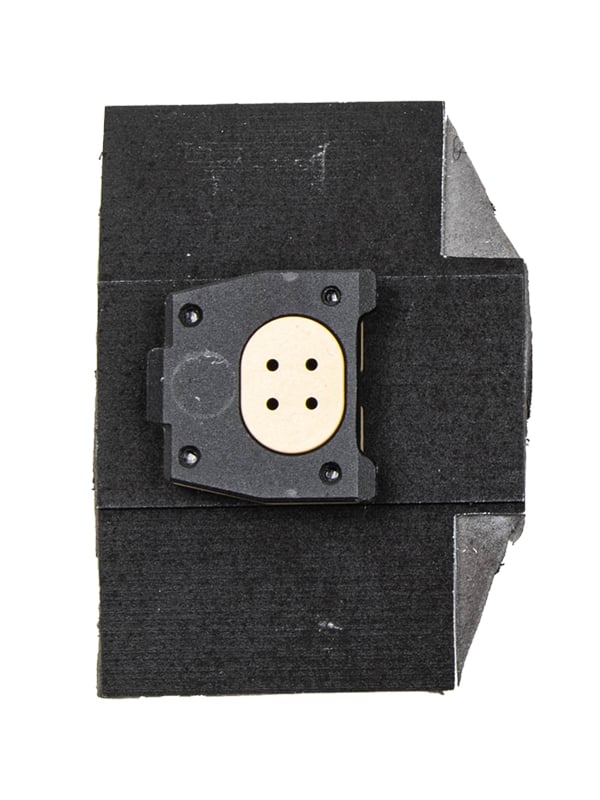 Battery Pack Mount